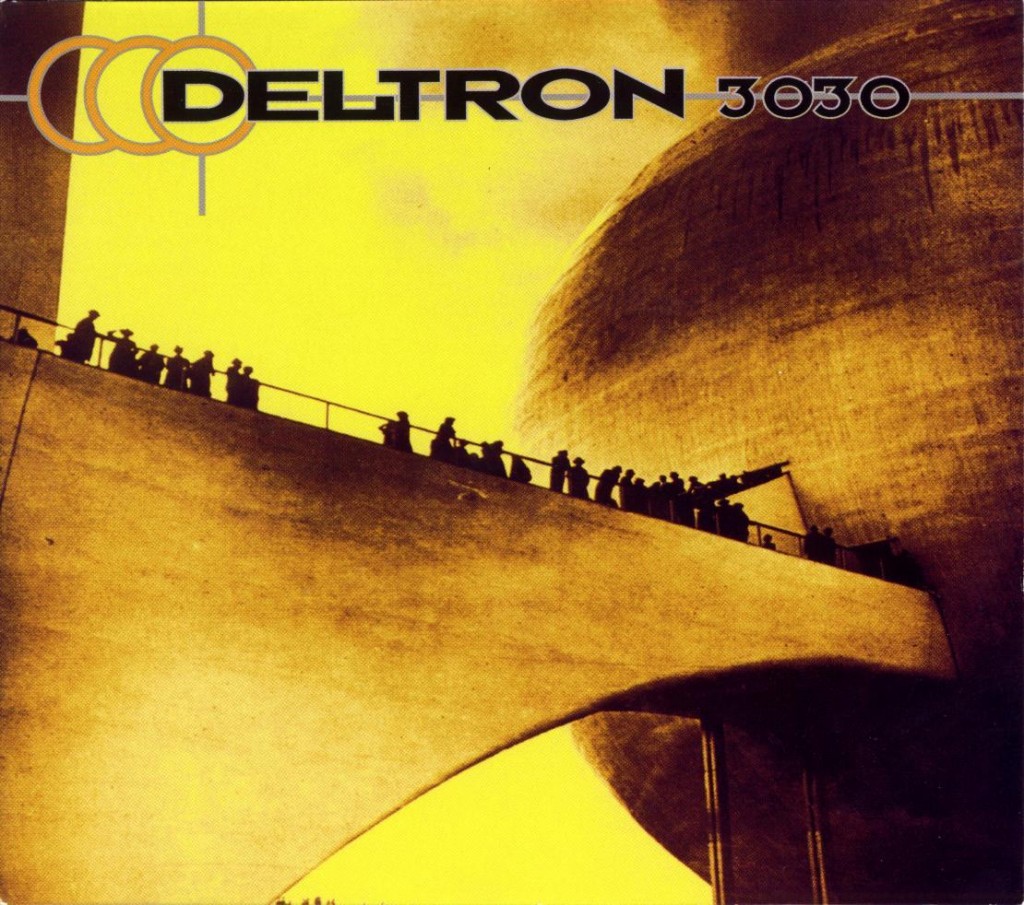 I have listened to this album start to finish more times than any other, with the exception of AC/DC Live. Considering I'm obviously not a hip-hop connoisseur, that says a lot.  There is enough ear candy care of Del, Dan and Kid Koala to warrant repeated listening for a long time.  Plus like any good concept album, it's great driving music.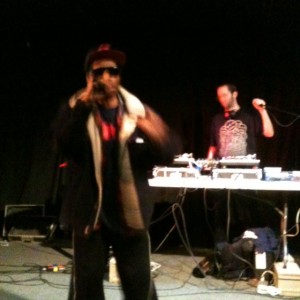 Our hero is the future incarnation of Del himself – perhaps more machine than funkee homosapien.  The record follows his intergalactic adventures, rebellion against corrupted power, and musings on the post-apocalyptic world.
Some highlights:
3030 – Transmissions from a Mars landing fading into the dark beat of Introit over the drums of And That's Saying A Lot. The perfect kickoff. The chorus on here is just epic.  "Neuromancer, perfect blend of technology and magic" sums up what you're in for.
Things You Can Do – Two awesomely long verses with a repeated high-pitch chorus that instantly sticks. Koala gives us the last minute to appreciate the groove as he scratches some more epic chorus lines. "My science is eerier/Ionic bonding for your moronic pondering, meet the Armorines"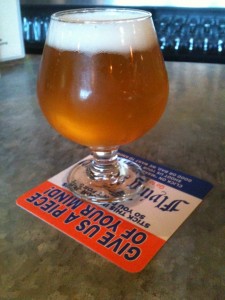 Positive Contact – This is probably my favorite beat on the record – heavily sampled from the psychedelic No Silver Bird. And now you can drink it.  "And in all this confusion, the fusion of music and mind/precipitates translucent illusions / Search the ruins with Automator/Hit the walls with a carbonator"
Mastermind – The melody is sick (and original as far as I can tell). "Who fuses the music / With no illusions / Producing the blue prints / Clueless?"
Madness –  A moody gem sampled from Of Cities and Escapes "I must appeal to you people with your faculties / Cuz everybody else is gonna laugh at me"
And here's my interpretation of the situation…